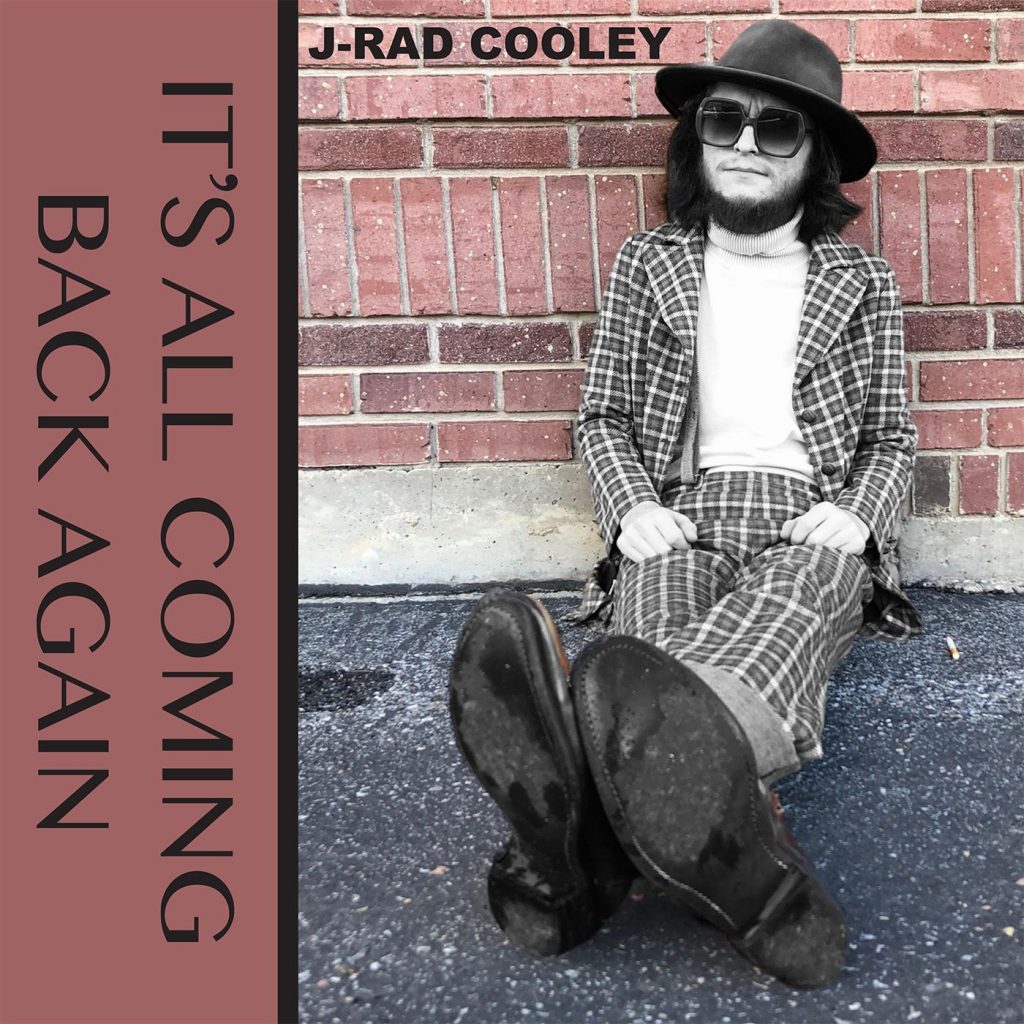 VizzTone artist J-Rad Cooley is a singer-songwriter, pianist, harmonica player, and last but not least a storyteller with an acute sense of melodic direction and groove. 
Cooley's songs prove that his influences run the gamut from Blind Willie McTell to Ray Charles to The Band, some with a New Orleans bent or a distinct ragtime flavor. And today's release of the new single "It's All Coming Back Again" finds a gifted interpreter of his own brand of authentic folk/country-blues.
"Tell me once and tell me twice / Where are the cards while you're shooting the dice," his vocals making a strong connection with the subject matter. "One man runs and one stands still / Lost the home and they lost the thrill."
As Cooley tells us: 
The song was intended to be a message about feeling down and picking yourself back up again — feeling like you've lost everything, but it'll all come back around.
Recorded and produced by Josh Arena at MXSIC in Ogden, Utah, the song features Mac Wray on slide guitar and background vocals; Josh Arena on the drums; Sarah Degraw on background vocals; and J-Rad Cooley on rhythm guitar, bass, and vocals.